It's been awhile since I've read through my favorite fashion blogs, so I tend to forget that there's a whole other fashion world out there waiting to be discovered. In other words, I've gotten into another fashion rut.
However, thanks to Suzie of
Style Bubble
who continues to live the dream and inspire me to think outside the box. I've been reading Suzie's blog since the early days, and although my style isn't nearly as unique as hers, she serves as a reminder to be more creative with my fashion ensembles.
Suzie recently
collaborated with YOOX to create a video
alongside another renowned fashion blogger, Han Huohuo, sharing their thoughts about illusion, reality, and of course, style and fashion.
So, what will it take to get you out of your fashion comfort zone and try something new? Here are 5 pieces from YOOX's site to get you started....
Some people are afraid to wear fun, patterned tops. Marni has a great collection of tops that you can pair with jeans or a fun maxi skirt...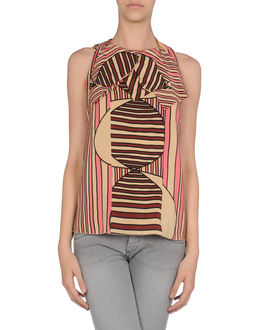 Say goodbye to those plain ole black or grey trousers for work. These Marc Jacob checked trousers will add some pizazz to the work wardrobe...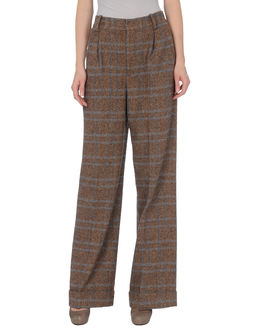 This Michael Kors dress is one of those dresses that you could go wild with accessories...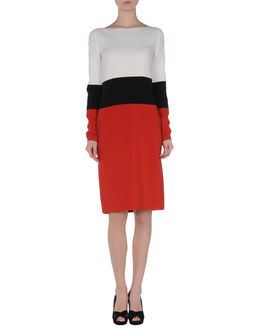 Are you practical when it comes to buying shoes? Yeah, me too, but I think my next pair of shoes will express my daring side...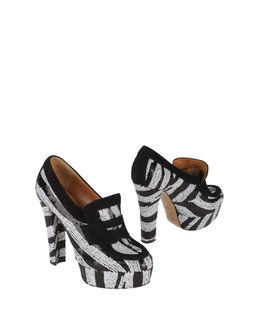 Make any outfit pop with this bright and polished Marc Jacobs messenger bag...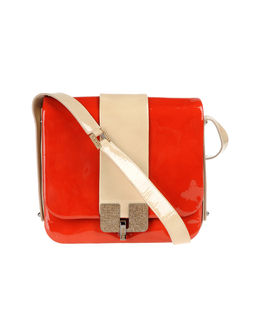 Shop Women's New Arrivals from the Spring-Summer Collection on yoox.com
======================
Make sure to subscribe via RSS or follow Beauty Is Within on Twitter and Facebook to stay updated!